Channelling With The Dragons
Nicola's love of nature takes her out into her local New Forest for regular walks, where in the moments of mindfulness & stillness, she sees the dragons in the trees, the clouds & the hills. She hears the dragons speaking with messages of inspiration & wisdom that she was reluctantly encouraged to share with others by posting 30 consecutive days of channelled dragon messages. She says reluctantly, as she was worried that others might think she'd gone quite mad talking to dragons, but as dragons are always encouraging you to step out of your comfort zone & she trusts the path she is on, she is led to her new tribe of fellow dragon enthusiasts!
These 30 dragon channellings can be found in the FREE Soulful Academy Library. Sign up below.
The dragons also call Nicola in her dreams to visit sacred lands & ancient sights such as Avebury, Stonehenge & Glastonbury. Through visiting new lands on the sacred dragon lines, Nicola channels most of her information about the dragons direct from the source & through this: activations from the dragons were downloaded to help clear & cleanse the chakras. As dragons are all about truth, love, courage, strength, empowerment, creativity, passion, being heart centered, aligned, grounded, protected, balanced through the feminine & masculine energies & connection, you can be sure that these aspects are activated within your own powerhouses, as you awaken to embodying these attributes as a way of life, which sets you on your path of your soul mission.
The dragons showed Nicola that we are so interconnected with everything & everyone, that when we holistically heal & balance out our own energies, the interwoven entanglement of the natural world around us will heal too. The dragons said that we have spent too long disconnected from the natural world around us, but as we reconnect to the energies of the earth below & the cosmos above, we can learn the lessons that help us to reconnect with our own physical bodies.
Nicola set up the Soulful Wisdom Academy, with the support of her dragon clan, to share her knowledge, wisdom & transformative energetic spiritual tools to awaken soul wisdom seekers to their embodied journey as an Earth Star Priestess through her Fearlessly Seeking You Program.™️ This is a journey of self discovery, personal empowerment & self love to reconnect with your soul's purpose through your own intuitive guidance. The journey begins in July with Level 1, the Intuitive Dragon Medicine™️, which includes the dragon activations to clear & cleanse your chakras, so you can be a clear open channel to receive & connect more confidently with your own natural psychic & intuitive gifts. This is an unfolding of a heart led soul path of inner truth, courage & self empowerment to awaken your dragon & uniqueness.
The waitlist can be joined here if this is of interest to you.
Join The Intuitive Dragon Medicine Waitlist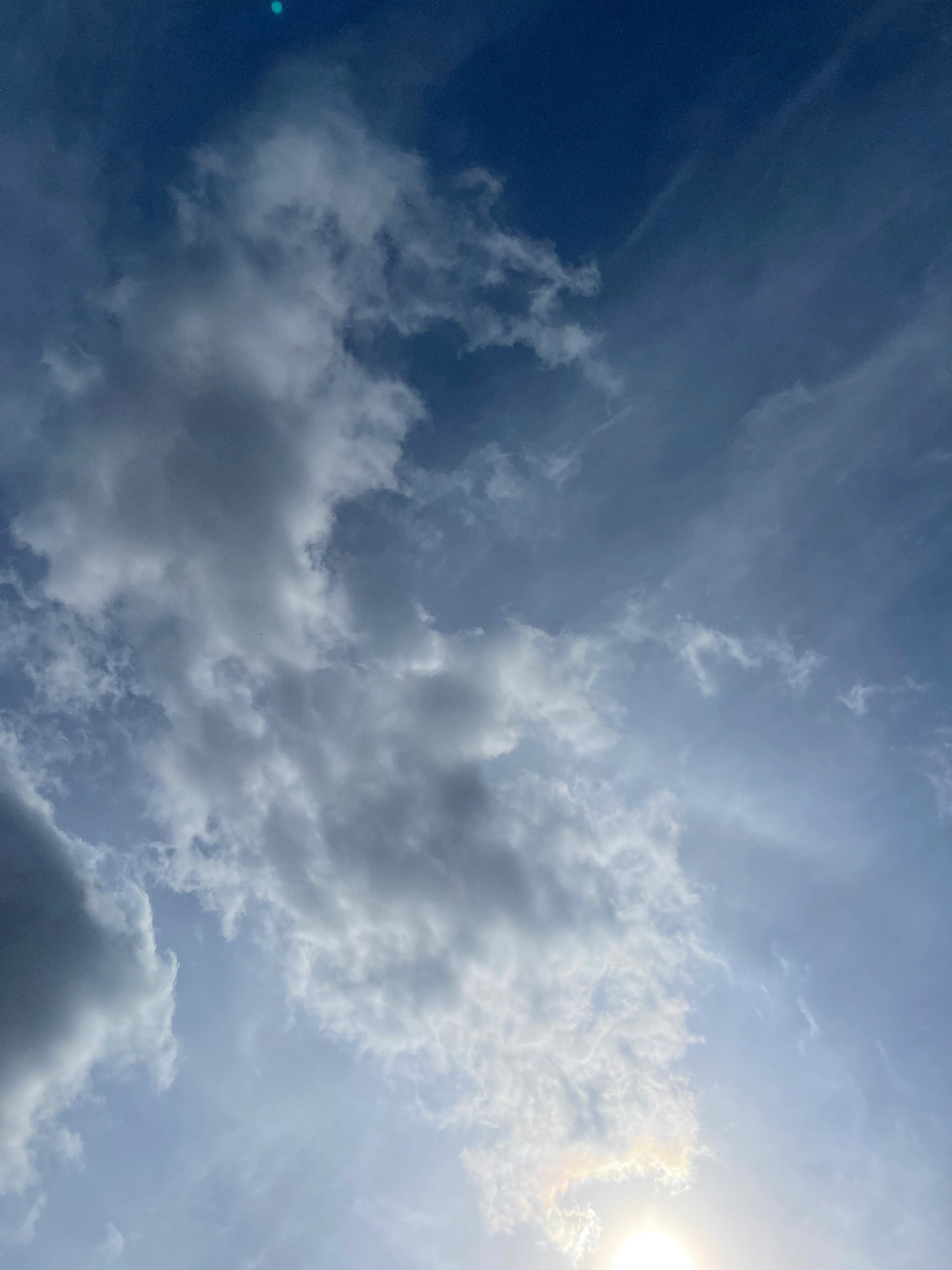 International Dragon Thunder Summit 
Nicola is super excited to be a speaker  & sharing a channelled message from my dragon clan at the upcoming International Dragon Thunder Summit in July 2023 hosted by Kevin Humphries, The Dragon Whisperer & English Mystic. 
The International Dragon Thunder Summit is going Galactic for 24 & Nicola is pleased to announce that she will be a co-host with Kevin Humphries for the London timezone. 24 Speakers, plus recordings over 24 hours in Australia, New York & London!
If you are drawn to the mystical magical dragon energy then please sign up to the LIVE International Dragon Summit 2023 Event as there is a great line up of knowledgeable & experienced dragon speakers & experts.
Dragon book author Caroline Mitchell, Diana Cooper, Dragon whisperer EnglishMystic, Dragon Riders like Barbara Worsley, and Dragon sage Alphedia Arara Kenchington, and others will bring unique insights and perspectives on the topic of dragons, which can help you deepen your understanding of these fascinating creatures. 
By joining this event, you can deepen your understanding of dragons and their place in our world while connecting with other passionate individuals from around the globe.
Sign Up for The Dragon Summit 24 & watch the replays of Summit 23