Heal, Align, Evolve,
with the
Soulful Wisdom Academy
UNCOVER YOUR SOUL"S NATURAL BLUEPRINT AS YOU COME INTO ALIGNMENT WITH YOUR SENSITIVE, EMPATHIC, PSYCHIC NATURE, LIVING A BALANCED, HEALTHY, INTUITIVE LIFE.
Awaken your Earth Star Priestess Path through the Four Pillars of Perception, Powerhouse, Purpose & Prosperity in Nicola's signature program the 'Fearlessly Seeking You System' ™️
Level 1 'Intuitive Dragon Medicine' ™️
Level 2 'Earth Star Priestess Medicine Wheel Journey'™️
Welcome Soul Wisdom Seeker's, Lightworker's & Priestesses!


Nicola is a published author, Founder of the Soulful Wisdom Academy & soon to be host of the Soul Wisdom Seeker Podcast!
She uses her natural intuitive & psychic abilities as a Soul Wisdom Activator with the guidance of her Dragon Clan; to activate the natural gifts of soul wisdom seekers who are seeking to advance their intuition, confidently develop their own psychic senses all with a sprinkle of magick!
If you are a Soul Wisdom Seeker, you are likely following synchronicities, exploring rabbit holes & asking the big philosophical questions, such as 'What is my purpose?', 'Why am I here?' & 'Who am I?'
If this is you, then your internal compass has brought you to this page, especially if you are looking to create more harmony & prosperity to all areas of your life & manifest greater health, wealth & relationships.
In doing so, not only will you draw your personal power back to you as you live a more authentic & aligned life; you will naturally help raise the ascension of the planet from the current 3D to 5D consciousness as your internal healing ripples outwards to those around you!
About The Soulful Wisdom Academy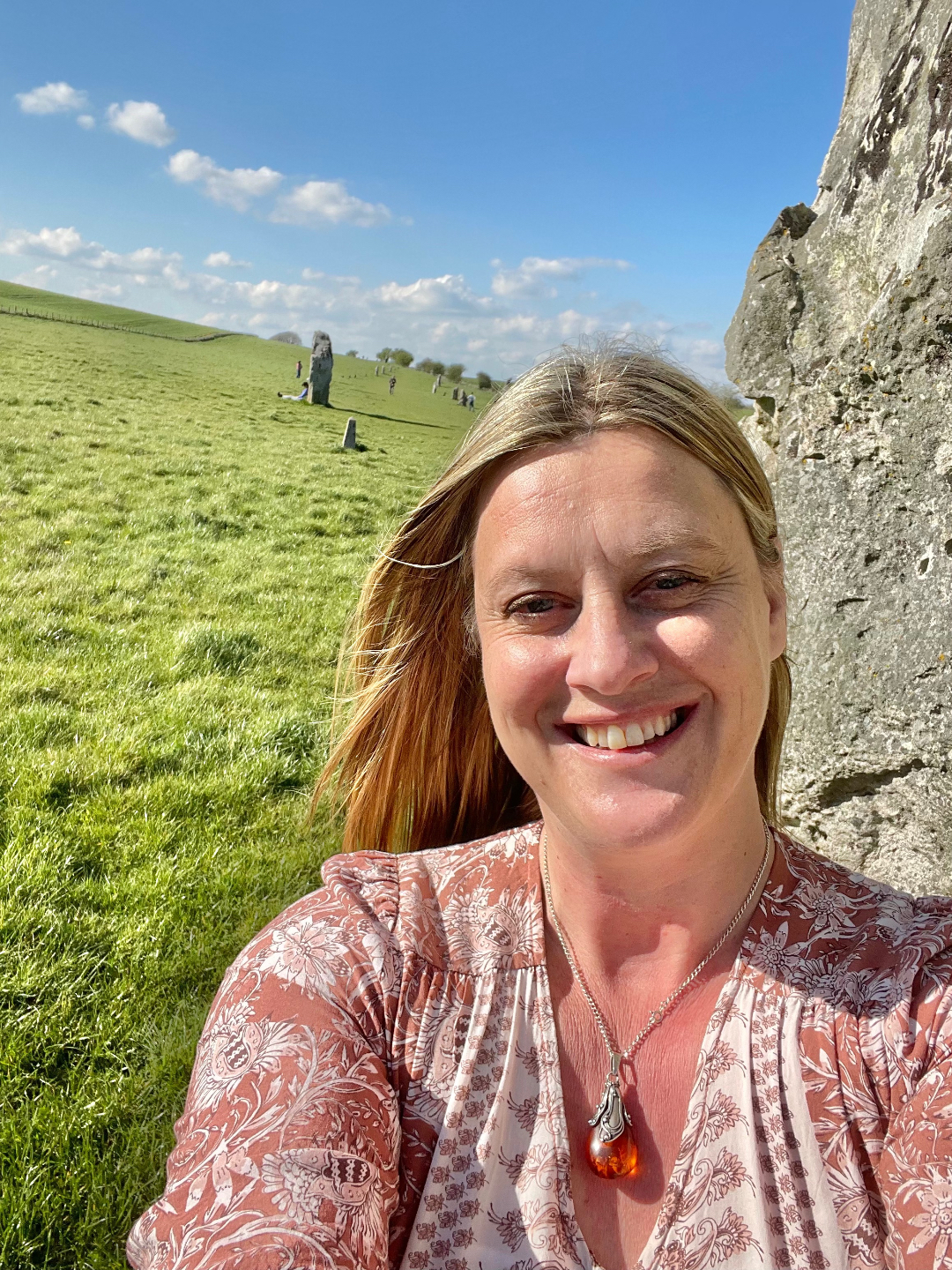 I am so glad Nicola was recommended to me by a good friend. Nicola is honest and practices with real integrity and kindness. She is sensitive to your readiness and the stage you are at in your own personal journey. I would have no hesitation in recommending her workshops and her reiki. I don't exaggerate when I say... to me, she IS an angel. Nicola educates herself every day and thinks creatively and way outside of the box, huge thanks
Vicky Elizabeth Mills, UK
Thank you Nicola for my card reading you did for me today. Made total sense and resonates with me. Thank you so much x X
Thank you Nicola for this lovely reading - it is the perfect card for these days and it really gave me an extra push where I needed.
I highly recommend Nicola at Soulful Wisdom Academy. Nicola is a natural teacher. She encourages you to ask questions and supports you to fully develop your own unique gifts as well as fully understands and respects all aspects of Reiki. Nicola has helped me gain the confidence I need to step into my role as a Reiki practitioner and I feel excited to see where this may lead me. Nicola is very knowledgeable and passionate about Reiki and it shows in how she passes on the teachings. I highly recommend Nicola and look forward to doing my teacher training with her when I'm ready to take the next step!
Aquire One Of My Bestselling Books
International Bestseller
She Is...Unleashing Divine Feminine Power
It takes courage for a woman to be seen as she is; for the divine feminine to be revealed. To be fully present, raw, exposed, powerful, and gloriously as she is. Powerful women share their journey into the divine feminine through these pages, providing permission for us all to own our femin-essence, to renew our connection with our innate feminine power, and to remember the ancient feminine knowledge that can powerfully guide us to know our value. This anthology explores the feminine awakening journey of each author, spiced with inspiring strength and raw emotion. Bringing the depth of their own unique experiences to each chapter, they each have navigated challenges and risks to uncover the innate gifts that lay within their being, showing us how we can reveal them too.
Purchase Your Copy Of She Is...
International Amazon Bestseller!
Goddess
The 22 inspirational women in this book share their stories of how they listened to their call into greatness and wrote their own realities; manifesting their love, health and success, and harnessing their feminine power to build lives far beyond their dreams.
These women have overcome loss and illness. They've rebuilt themselves after heartbreak and rejection. They have learned how to put a leash on their imposter syndrome, and step forward into spiritual alignment.
In coming to know these women, you will learn how to know yourself. Your upbringing and social class don't define you; your actions and your intent do. Your desires aren't just possible; they're inevitable, but only if you can stop getting in your own way.
These women will show you that you, too, can manifest your innate nature, and become a GODDESS.
Purchase Your Copy Of Goddess
Moon Magic: The Lunar Cycle Workbook
Perhaps, one of the most impactful cycles is the moon cycle. The moon's changing phases is a wonderful way to welcome wisdom, intuition, feminine energy, nurturing, and spiritual connections. Recording your interaction with the moon cycles not only creates an opportunity for you to enhance your intuition, you will also release anything that is not in alignment with your purpose & manifest a balanced, creative prosperous life with the moon.
Purchase Your Workbook
Sign Up for the Monthly
Soulful Wisdom Academy Newsletter

Find out about events, offerings & new content added to the Free library


Listen to Previous Events, Guest Podcasts & Sign up for Upcoming Events Here:
Click on the photos below to access the links to the events & podcasts.
The Embody Your Purpose Podcast with Samantha Rodeck

(Coming Soon)
Discussing Dragons & how to Overcome FEAR when connecting with the Spirit World.